Friday, December 20th, 2013
Media Mentions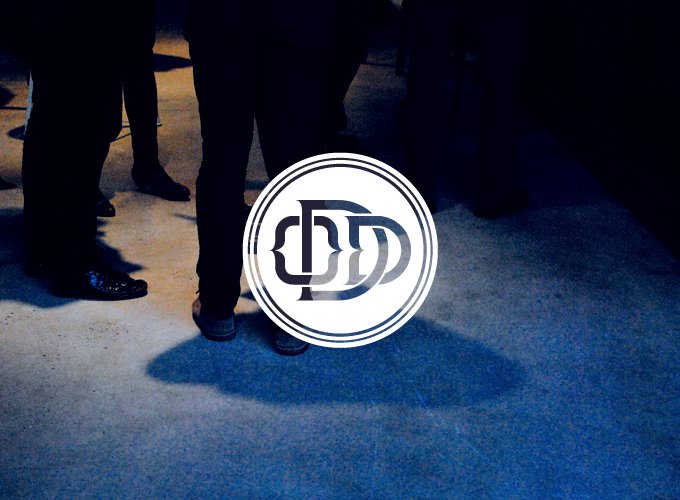 We have been fortunate enough to have been profiled by several media outlets since our launch. Below are a few select stories that we thought you might be interested in.
Globe and Mail – 10 tempting treats for the foodie in your life, December 10, 2013
We were featured in local journalist, Alexandra Gill's holiday gift guide for foodies where she called us the "first provincially designated craft distillery using local ingredients exclusively." She also said that East Van Vodka is "exceptionally smooth and smells like violets."
Beatroute – Odd Society, December 9, 2013
Sarah Bauer begins her review of Odd Society with this beautiful sentence:
"A flower blooms in the mouth."
She goes on to say "as I swallow, the crisp liquid darts brightly down my throat. Hot damn. Like its namesake neighborhood, East Van Vodka leaves a guileless impression."
Well said.
Globe and Mail – Video – On the job with spirits maker, November 20, 2013
Josh and Gordon showed Josh Keller, a videopgrapher from the Globe and Mail around our distillery and tasting lounge and shared a little bit about our process.
Vancouver Sun – Odd Society's first product is a natural grain 'sipping vodka', November 12, 2013
Randy Shore wrote that "some vodkas are no more than neutral spirits, essentially flavourless and odourless, but East Van pushes the conventional definition of vodka from its grain selection to filtration technique."
Vancouver Courier – Vodka and cassis on tap at new distillery, November 1
Cheryl Rossi quoted Joshua Beach, Odd Society's production manager and distiller saying "bartenders are normally so bored by vodka in cocktails and they find having a vodka with a little bit of character really a refreshing treat," in reference to East Van Vodka.
Scout Magazine
Scout Magazine has been kind enough to feature us several times, including in their awesome thing we drank column and their diner column where they share news of upcoming restaurants, bars and – in our case – distilleries. They recently shared our video done by Odette Visual too.