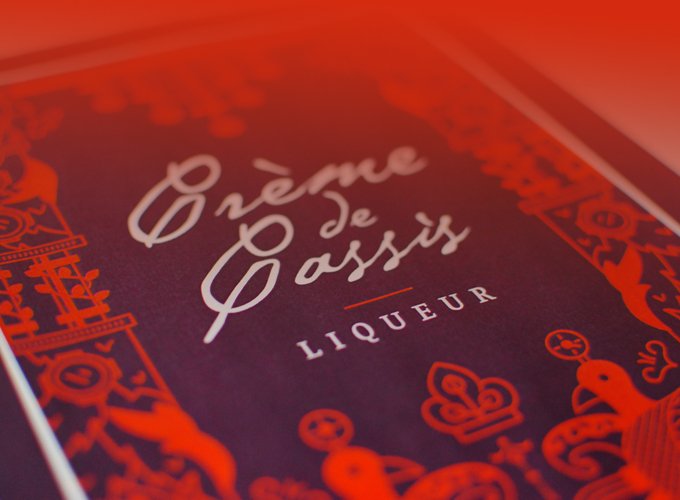 We have partnered with our dear friend, Master Chef Hervé Martin, once the personal chef to the Late King Leopold III of Belgium and now the executive chef of the French Table to create a limited run of Creme de Cassis.
This blackcurrant liqueur is a French classic and often served as a digestif or in cocktails. Try a splash of it in white wine or champagne, or even on top of ice cream.
Read more about our Creme de Cassis on our spirits page.
This is a limited edition run. Get it while supplies last from select retailers or from our tasting lounge. Our Creme de Cassis is just the first of many signature one-offs we plan to do.
one comment