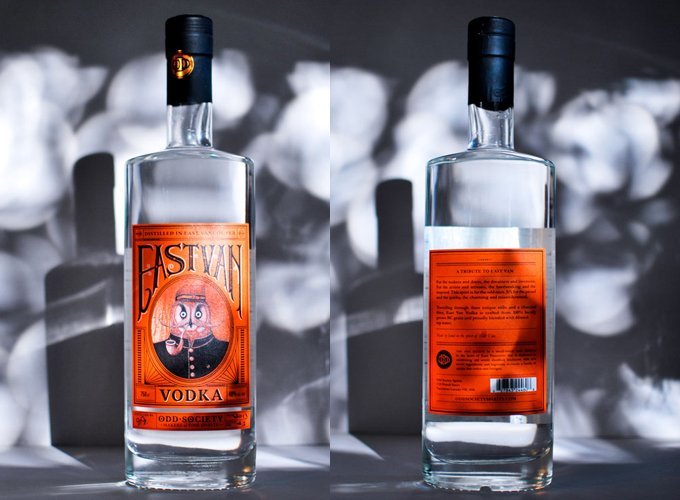 Batch No.1 of our debut spirit, East Van Vodka is now in stores!
See our retailers page to find out where you can pick up a bottle or come visit our tasting lounge for sampling, purchasing and tours.
East Van Vodka is made in tribute to the creative, hardworking community we call home.
For the makers and doers, the dreamers and inventors. For the artists and artisans, the hardworking and the inspired. This spirit is for the odd ones. It's for the proud and the quirky, the charming and misunderstood.
Made from 100% malted barley grown in Prince George and malted in Armstrong, East Van Vodka is twice distilled in our small batch, European-made, copper pot still before it's lightly filtered and proudly blended with purified Vancouver tap water.
Unlike most vodkas, East Van Vodka is not a completely neutral spirit. It is lightly fragrant, sweet smelling and incredibly smooth. Sip it straight if you want. We like to think of it as single malt vodka.
11 comments